As our visitors may well have noticed, we don't yet have a professional design for our site, or logo. The priority has been the 'proof of concept' ie getting the widget out there to see if it's something people will want to use. Now it's time to think about the design.

Quite frankly, the purple & red combination is giving our designer a headache (I hope not literally) as he looks for a way of working with these and complimentary colours. So, today I've been scouring the net looking for examples of the design I have in my head.
Firstly, here's a 3d design on a pebble like shape. I'd like the Learn10 logo to be rounded & 3d, but with the white lettering cut into the purple stone: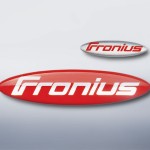 An example of the purple (dark lilac?) and red combination.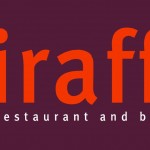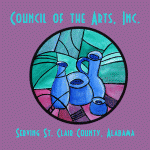 And here, some nice blues and greens, which now seeing them side by side, would look atrocious when paired with the colours above. Hmm.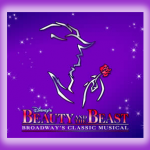 An example of purple used with white alongside a little red:
And finally, below, a beautifully executed 3d logo:
Here is a site I love the look and feel of. I'm looking for more! Hmm.. think we need to loose the flat colours on the site. How about using the Etsy colour picker to find a combination?
After some investigation, I have found that there is a split complementary that consists of red, violet and green. Now I need a colour wheel.